Carolin won a Scholarship from the SVC Foundation in 2013 while working on her PhD at The Manchester Metropolitan University. Her research involved transparent vacuum deposited aluminum oxide barrier layers on polymer web for food packaging applications. It also involved the use of industrial roll-to-roll metallizers for reactive evaporation of aluminum.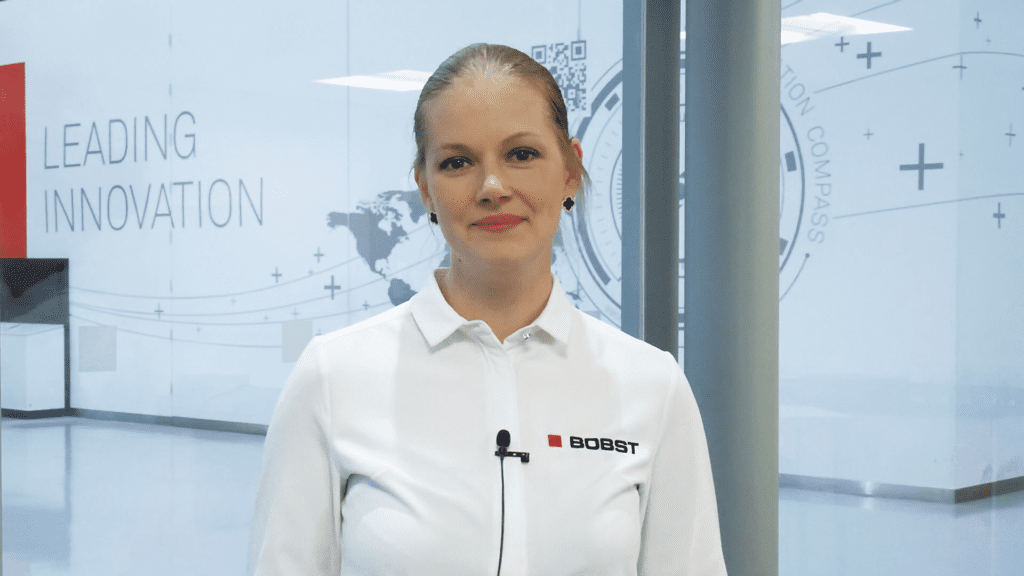 Carolin is currently a Research Scientist working for Bobst Manchester, a company that designs and manufactures vacuum roll coaters. Here R&D work comprises of vacuum deposited barrier coatings for the packaging industry.
Carolin has attended the SVC Techcon twice, first as a student in 2013 and again in 2017 as technical support for their sales team. She remembers the 5K run, "good fun ?". Carolin says "without the SVC Foundation scholarship I would have not been able to present my PhD work at the Techcon".
We are thrilled she is doing well and hope to see her at future SVC Techcon meetings – the 5K run will be waiting for her!