The SVC Foundation helps support the SVC each year with student travel support to the annual TechCon. 
Support Type Travel to the SVC Techcon
The SVC Student Sponsorship Program helps link students and the more than 1,500 professionals who attend the Annual SVC Technical Conference. The Student Sponsorship Program provides full travel support and conference registration fees to selected students who are required to make a technical presentation at an SVC TechCon and prepare a manuscript for the Technical Conference Proceedings. Visit the link to the SVC Student Sponsorship Program for details.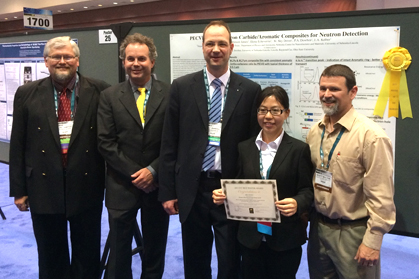 Techcon Travel Sponsorship