This new program is intended for businesses and individuals to make a sizeable donation to fund scholarship activities which  promote the furtherance of education in the field of vacuum coating technology.
As a participant in the Industry Partner Program, the benefits to you or your company include:
A Named Scholarship – either in the name of your company or an individual you chose. Industry scholarships are awarded in the amount of $2,500 each.
Recognition on the Foundation website, news blog, and Linked In pages.
Recognition during the SVC awards ceremony.
A thank you plaque.
Donations made during any calendar year will generally be awarded in the late fall of that year, for disbursement the following calendar year.
Of course, you may also choose to remain anonymous, or direct your donation to the foundation's general fund. You may indicate your preferences to the program administrator, Sarah Williams.
Current participants and/or named scholarships are,
Jim Colbridge Memorial Scholarship
Support Type Industry Scholarships
Jim Colbridge, a Sales Manager at TELEMARK since 2012, was not only a mentor to all in the vacuum industry but also someone who radiated warmth, acceptance, and kindness by persistently shining a smile towards all whom he encountered. He passed away on August 19, 2018.
The SVCF, along with Jim's friends and colleagues have created this scholarship in his memory. TELEMARK generously contributed the initial $10,000 to ensure Jim's vacuum science knowledge and legacy will live on. Jim will be forever missed, but not forgotten.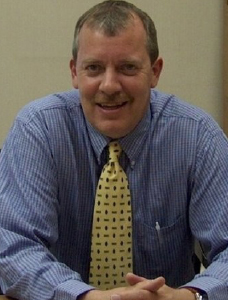 Mike Plaisted Memorial Scholarship
Support Type Industry Scholarships
Alan "Mike" Plaisted passed away on April 26, 2019, not long after celebrating his 90th birthday. Mike grew up on the University of Maine campus in Orono, graduating in 1951 with a degree in Engineering. He started his career with GTE Sylvania, specializing in new ventures and left after 20+ years to establish ULVAC North America in Kennebunk, Maine. He later founded his own company, Soleras LTD, in Biddeford Maine, specializing in the vacuum/thin film industry.
Mike served as President of the SVC and supported the TechCon for many years. We are honored that Mike listed the SVC Foundation for donations in his name, to establish the Mike Plaisted Memorial Scholarship.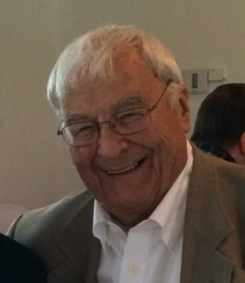 Support Type Industry Scholarships
Soleras has generously donated to support multiple Industry Scholarships, helping support the further education in the field of vacuum coating technology.

Vergason Technology (VTI) Industry Scholarship
Support Type Industry Scholarships
Gary Vergason was one of the pioneers to develop the Industry Scholarship program for the SVC. Today, Vergason Technology continues to proudly support the Foundation with the VTI Industry Scholarship to improve the PVD skills of our technicians and engineers.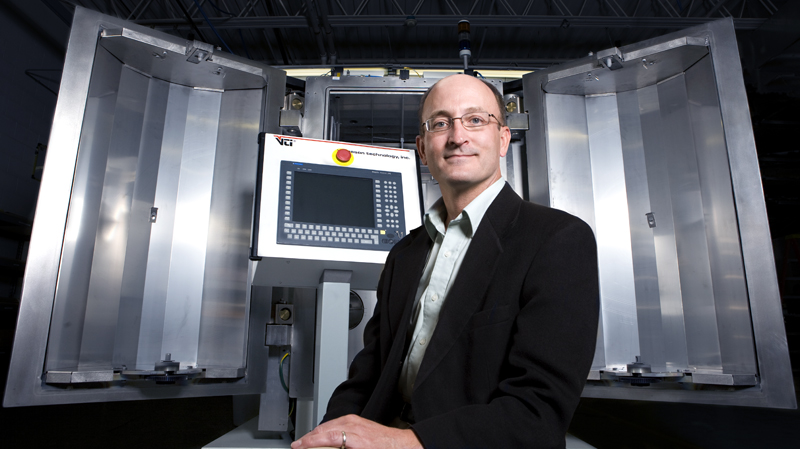 Support Type Industry Scholarships
Cardinal Glass Industries entered the Coating Glass market in 1983. Since the beginning, Cardinal CG has been at the forefront of residential window coating technology. Cardinal CG's ever-complex layer designs continue to push the boundaries of material science.
The Cardinal CG Scholarship recognizes individuals poised and ready to expand their knowledge in the vacuum coating industry.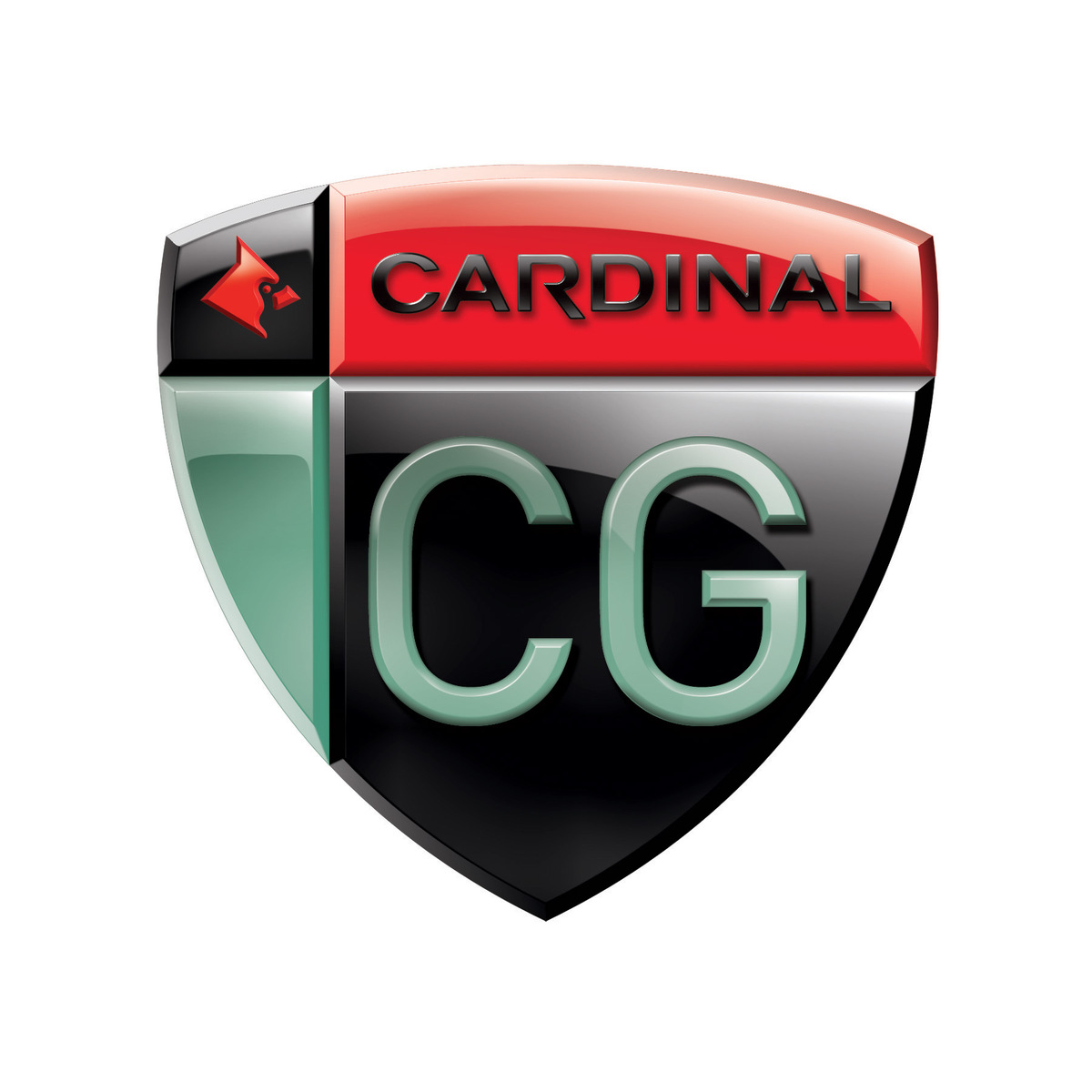 Dean & Connie Plaisted Industry Scholarship
Support Type Industry Scholarships
38 years of leadership in the field of sputtering target manufacturing.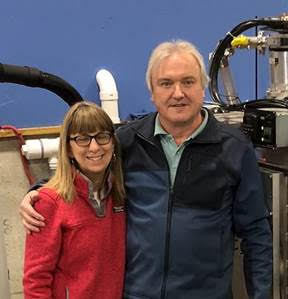 We would like to thank you for your commitment to join in the SVC Foundation's mission.
Application Deadline:  January 15, 2024